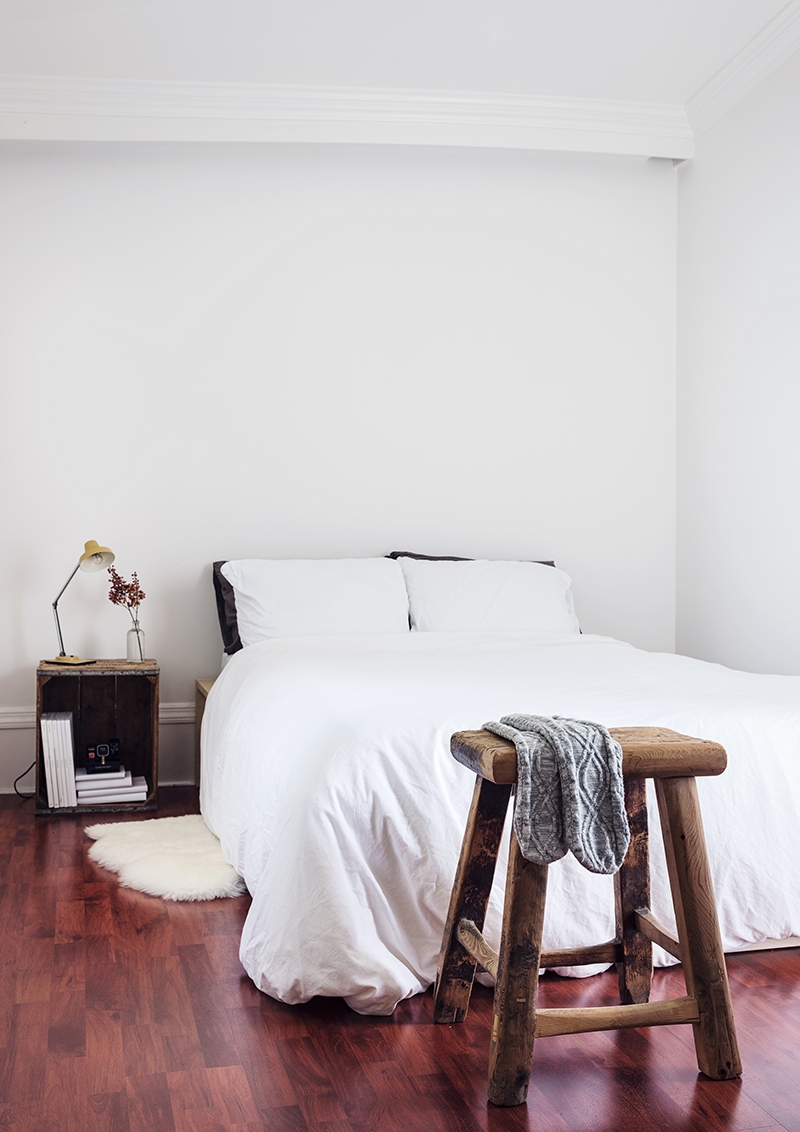 Who Bangalore Interiors are ?
Most of the question who are bangalore interiors and why choosing bangalore interiors over DecorPot, DesignCafe LivSpace Many Others.
Well we all are the interior designer organisations but what are bangalore interiors specialised are Quality and latest Interiors Designing with explaining of prices for modular designs & the comparison of the interior quotes & providing the best Prices for interiors.
We only concentrate more on Satisfaction of customer at the end a Happy Home and Smiles in the face of customer Makes our dreams come true.
Our Works
We work with top builders & associates. Dealing all end to end business of Interior designing, Architecture Planning.
3D to 7D Modelling Views with best Architects.
Our Specialisation with Modular Kitchen Designs, Customised Bed Room Designs, Wardrobe Interiors & Living Room Decors have given us tremendous reply from customers dealing from all around India. We Have Clients from all the metropolitan cities such as Hyderabad, Mumbai, Pune, Delhi, Chennai, Bangalore has been our core Hub.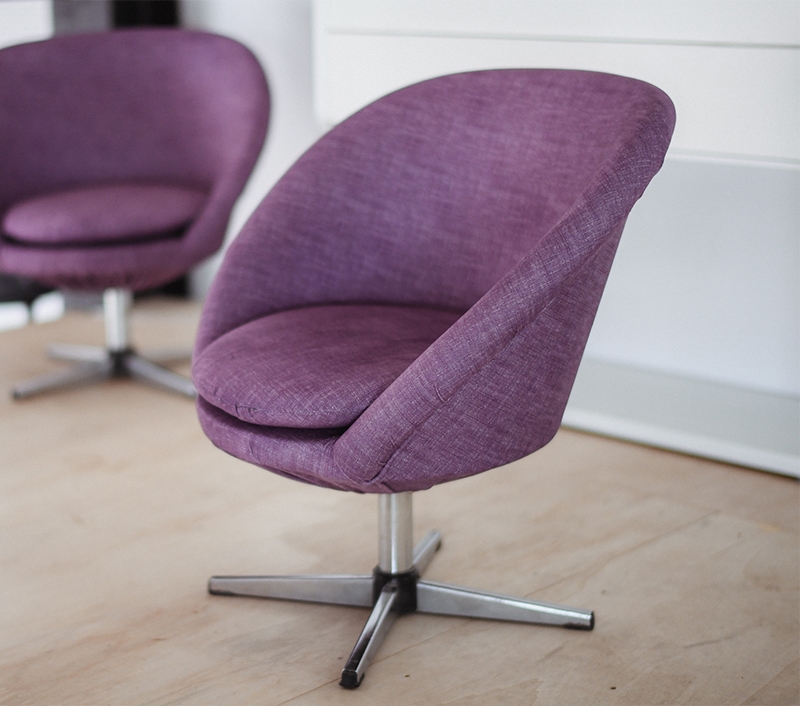 Hello I am Mahesh From Whitefield I got the best Interior Designing done from Bangalore Interiors and Work was completed in Time and thanks to the entire Team who made this easy and it was risk free with the neatness and was surprised that there were no damages or electrical issues which were Handled were smoothly thanks team.